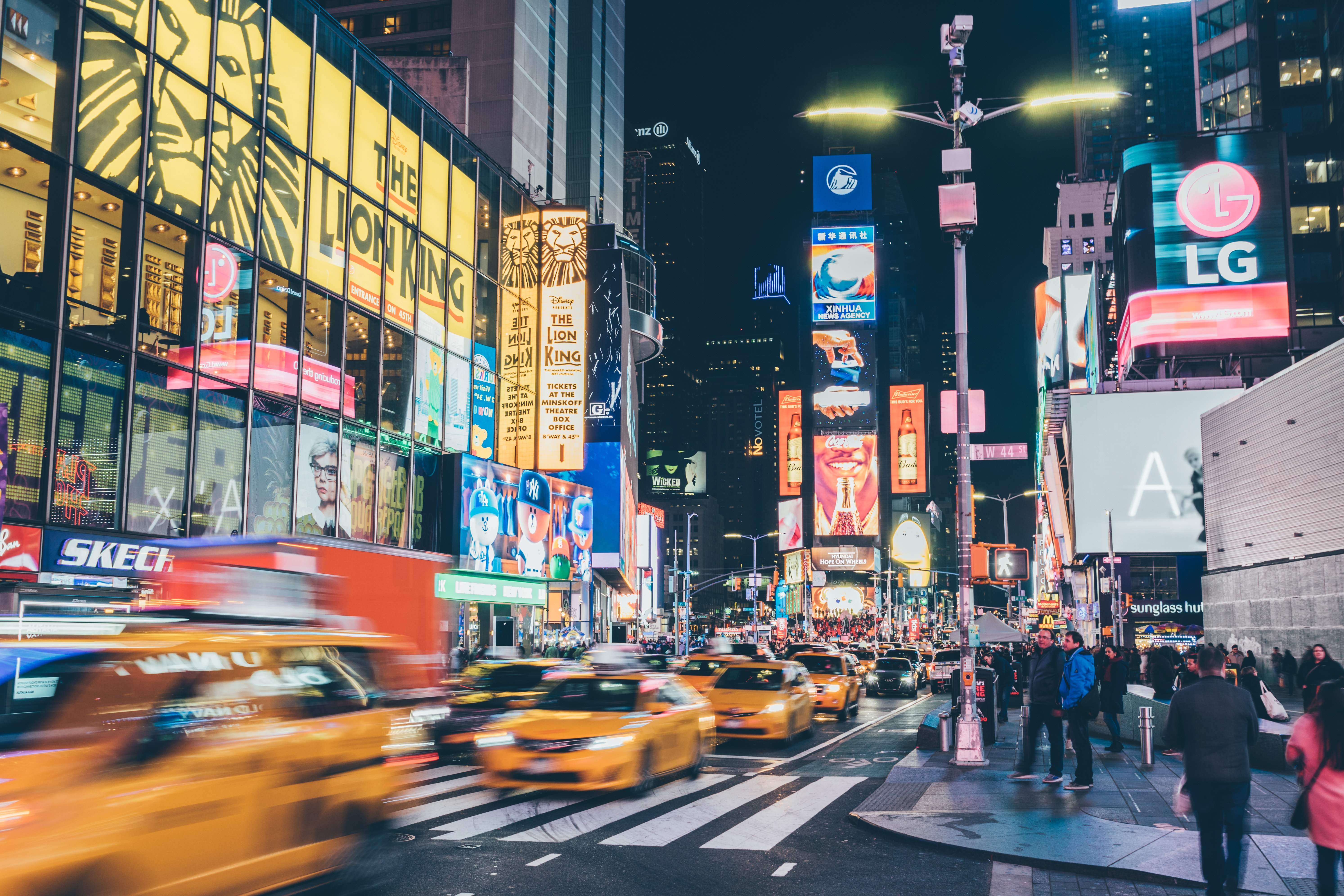 Ridesharing might have taken over the taxi industry. But it's not too late for traditional taxis to recoup their market share.
The entire industry is valued at $108 billion right now, and it is expected to reach a whopping $285 billion by 2030. In all honesty, this money is enough to go round, unless you are willing to let ridesharing companies take it all.
To remain competitive, you need to learn from Uber's business model and use your vast experience as a secret weapon.
Be Flexible with Fares
It's no secret that ridesharing apps are winning over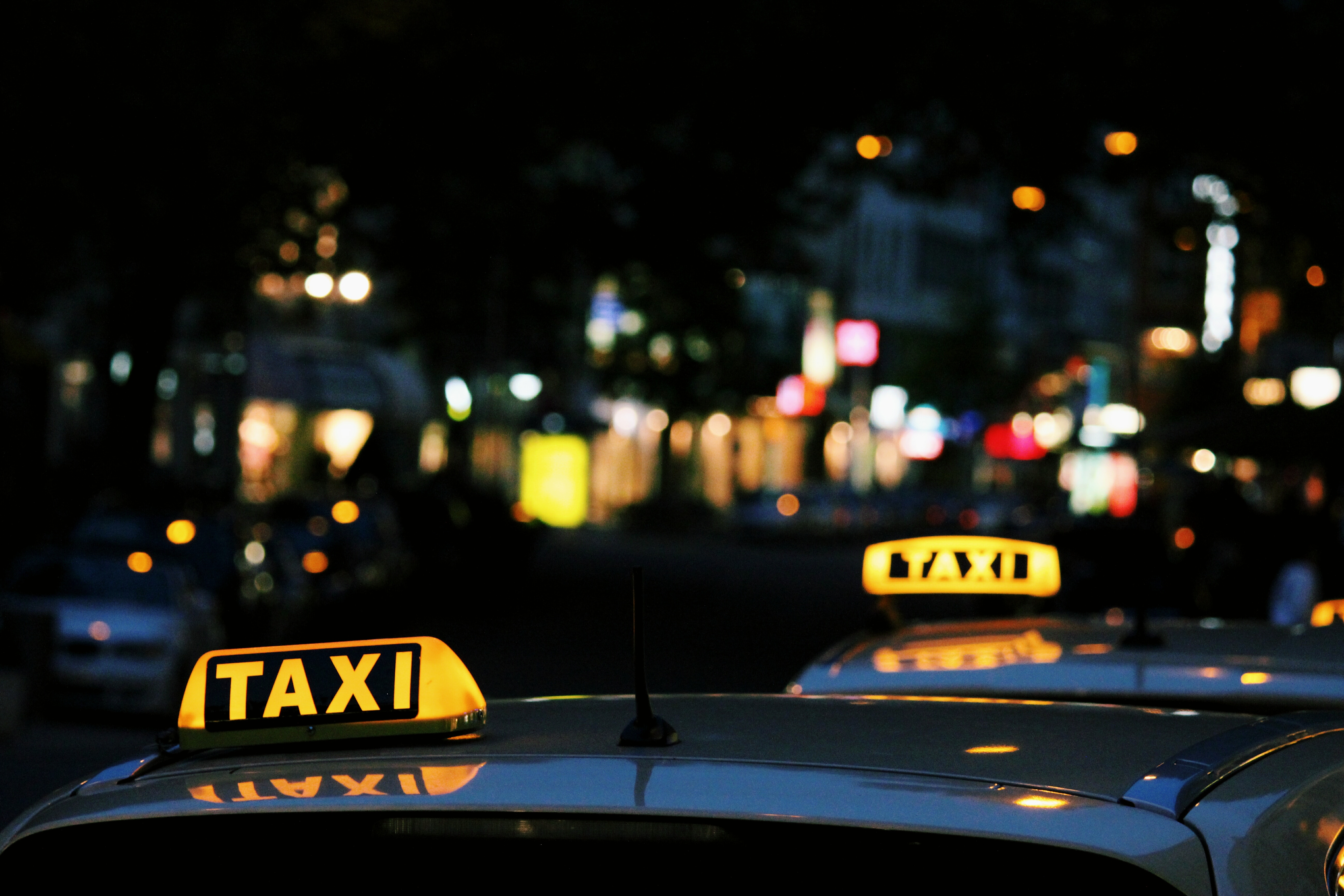 clients because of their fair pricing. And that's what the rest of the industry should replicate. The rates don't have to go as low as Uber's, but finding a balance between value for money and decent profits would be a great start.
Safety
Though the police do not record taxi-related attacks, ridesharing comes with its fair share of issues. Some rogue drivers pick riders and drop them off before arriving at their destinations without a valid reason. And others go ahead to assault passengers sexually.
So if you offer quality, reliable and professional services, you might stand a chance.
Ask Regulators to Level the Playing Field
Some regulators have stepped in to save their local taxi companies from drowning after ridesharing happened. The most recent case being EU's ban on Uber services. However, they intend to build apps and use them with regulated cabbies.
Look for an Alternative to the Medallion System
A medallion costs anywhere between $150, 000 and $250,000. And yeah, that means that taxi operators need to pay upfront before getting into the business. If you add that to as car purchase, insurance, license, maintenance, and fuel, it's clear that this system seems to be causing most of the industry's problems.