After Michael Cohen pleaded guilty of hiding $4 million worth of income from authorities, the Newyork Taxi and Limousine Commission has ordered him to divest his ten medallions in less than two weeks.
The regulator threatens to revoke the medallions if Cohen does not meet this deadline. They also added that regulations are clear on this issue – people with criminal records can not own medallions.
Cohen bought the medallions in the 1990s for an undisclosed price according to TLC. At the time, they were selling at an estimated cost of $5,0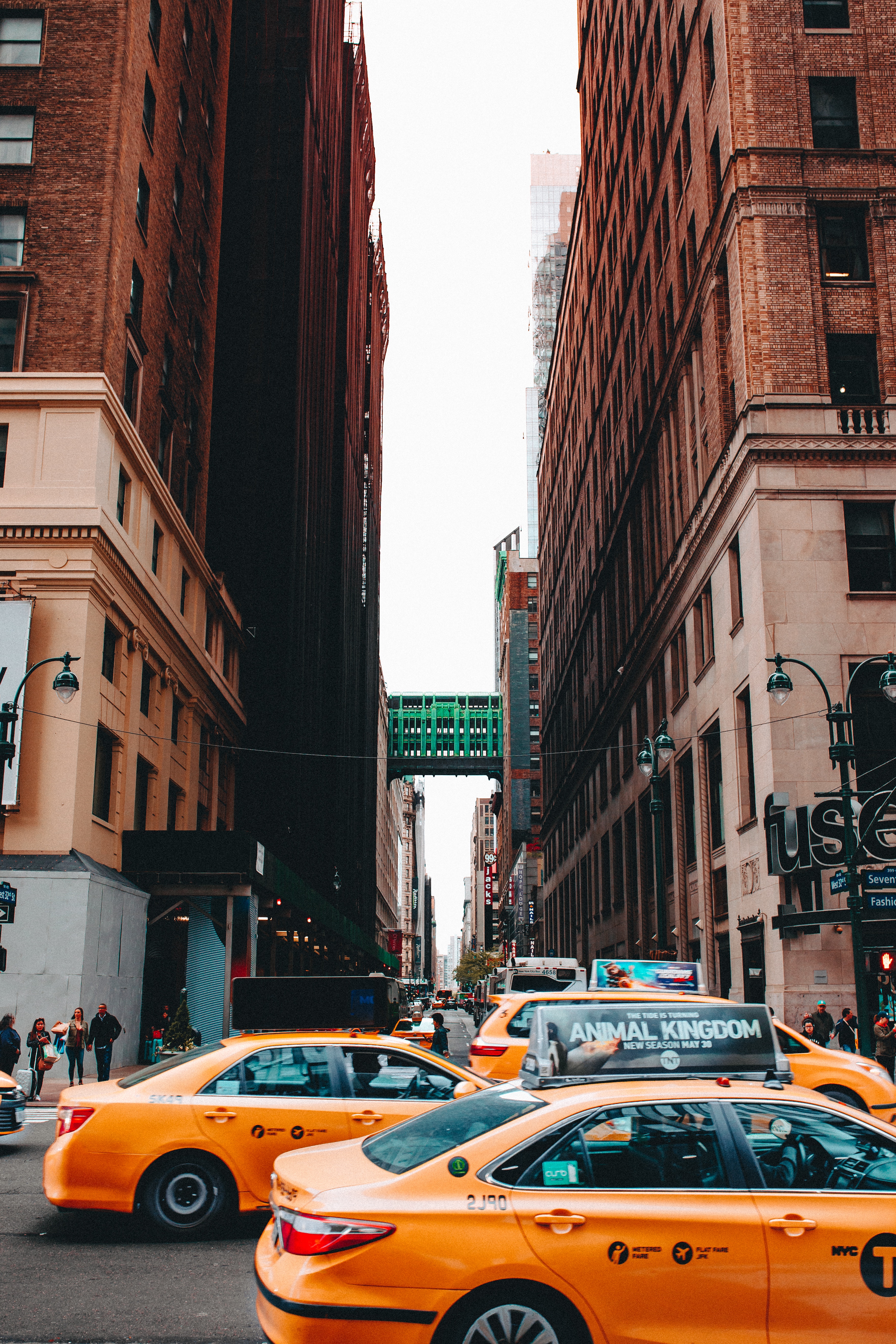 00 – give or take. However, the price hit $1.2 million in 2011. And that saw a good number of medallions change hands.
After ridesharing entered the scene in 2009, medallion prices have been declining at an alarming rate. People are now selling them for less than $200,000, attributed by the surge in Uber operators. For a long time, there were roughly 13,000 taxis in Newyork streets. Now, Uber has introduced more than triple that number and Cohen and other investors have to deal with that.
It's not clear how Cohen dealt with this situation, but it's definitely a big blow on his investment portfolio.