Look, this may sound absurd, but there are some trips you just can't go with your car.
A good example is when catching a plane. Driving to the airport might seem like a great idea at first, but wait till you get to the parking lot only to find all the spots taken. All hell breaks loose.
Of course, you can always reserve a parking space in or around the airport, but those slots fill up fast leaving you with little options.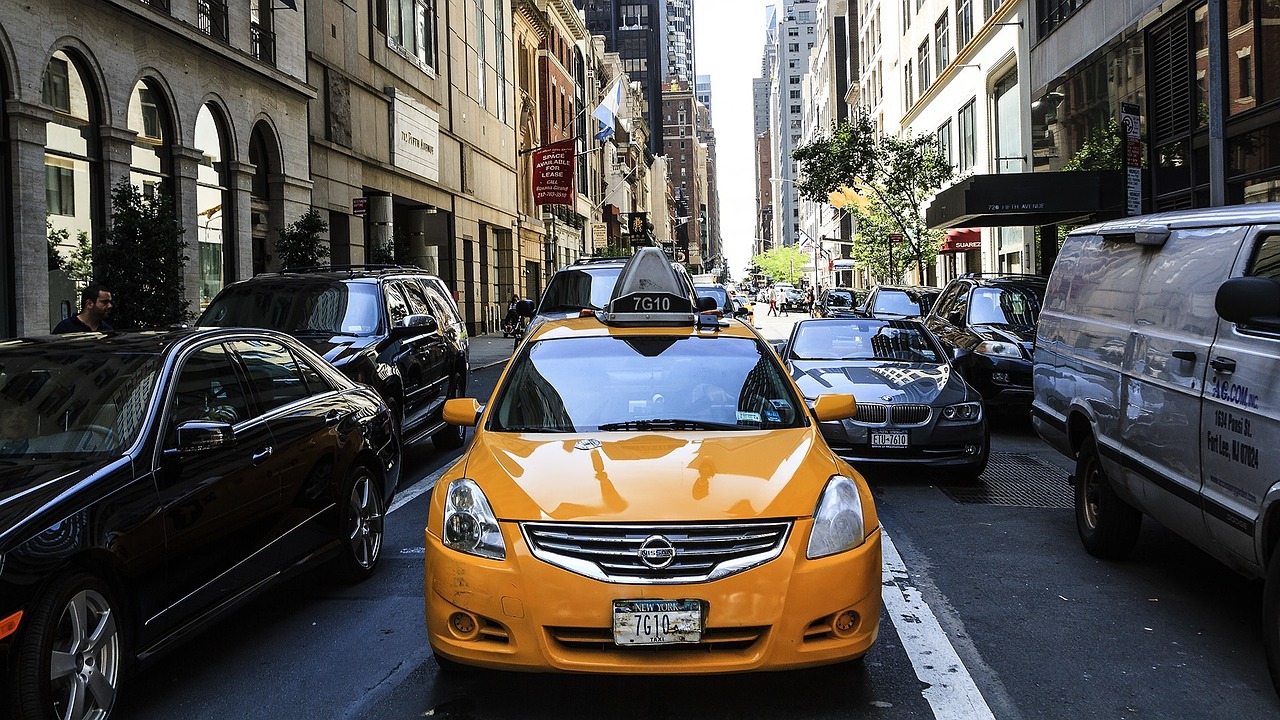 So taking a taxi remains to be the most sensible option. And here's why. You won't need to pay parking fees or risk missing the flight while looking for parking space.
Of course, there are more situations where taxis save the day, but this example stands out. So here is a list of benefits of using cab services.
Taxis are Convenient
Most taxi companies operate for 24hrs every day. And the best part is, the ride comes with a professional driver. These people are typically very knowledgeable about traffic patterns and routes.
So whether you have an emergency, dealing with car trouble or avoiding recurring parking fees, taking a cab is your best bet.
Door-to-door Service
Another great thing about cabs is that they pick clients from their exact location and drop them off at their destinations. Plus, they arrive in a couple of minutes after placing the order – thanks to intelligent applications that automagically match clients to the nearest taxi available. That eliminates all the hustle involved with the public transport system.
<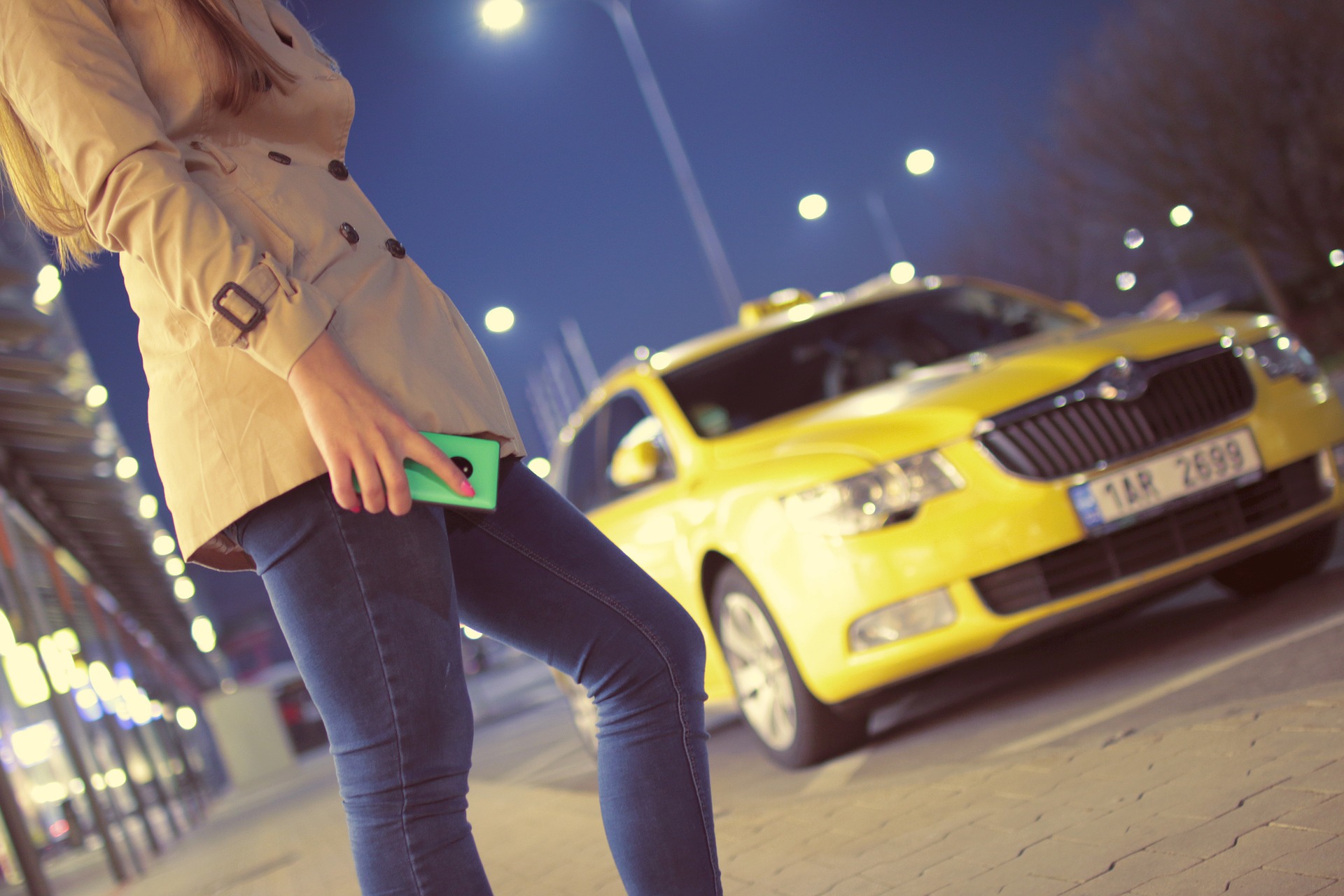 h2>A Taste of Luxury
Everybody wants to live the good life. Own a mansion on the hills and have several luxury cars in the garage. That, however, remains to be a dream to many unless they decide to hire these luxury toys and properties.
A Limo, for example, is perfect for weddings and corporate events. But you won't enjoy having it as your everyday car. And taxi companies know this. For this reason, they buy limos and other luxury cars to put them up for hire at surprisingly low prices.
Arrive Safely in a Cab
Cab companies are known to have stringent requirements for their drivers. Some consider driving experience while others go further to check if the applicants have criminal records. So overall, you are assured of a safe ride every time you call a cab.