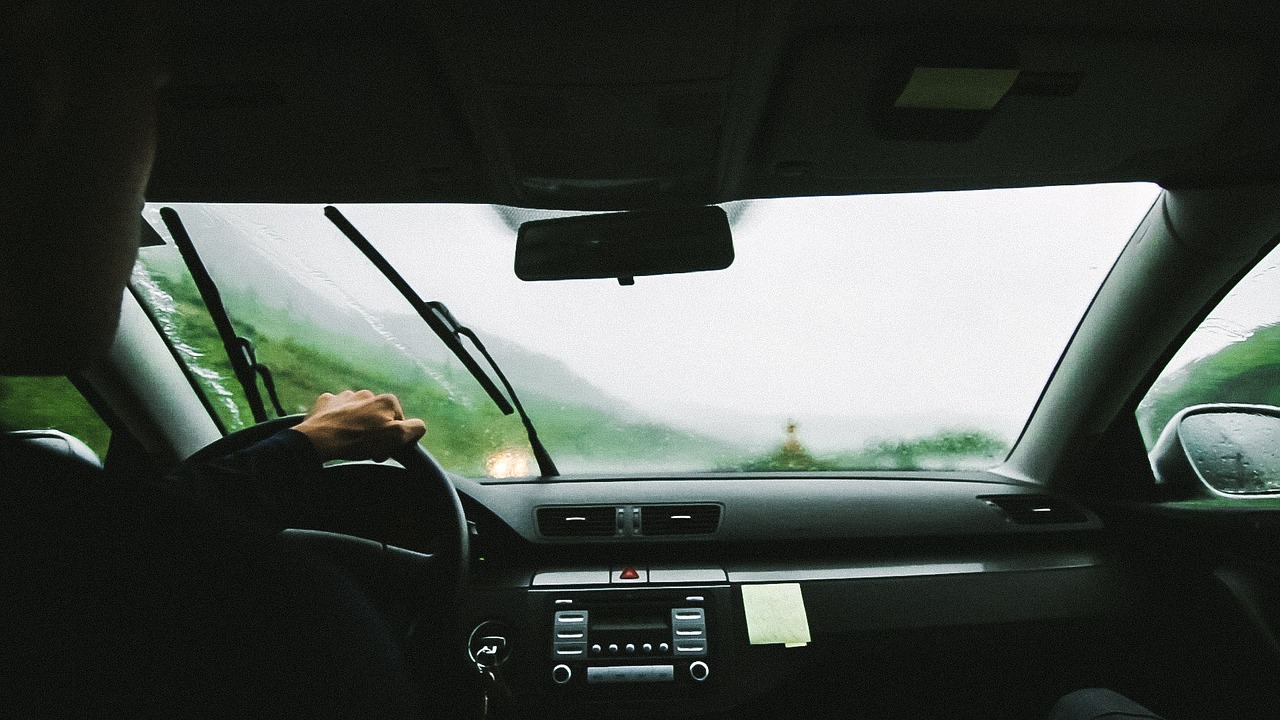 Cabbies have been turning cold hard cash to expenses for ages now – thanks to the evolving automobile industry.
Some places, like Mexico City, still allow classics such as the VW Beetle to pick up fairs. Mosco, on the other hand, boasts of having a fleet of yellow Porche cabbies. That's fine. But these two examples, are not the most convenient cars for the taxi business.
Whether you are looking to join a taxi company or fly solo, here are some of the most cabbie friendly autos today.
Sodka Superb
Superb's new sleek design, fuel efficiency, and generous legroom make it
perfect for the taxi business. It comes in two flavors: a hatchback with plenty of room for luggage and the sedan that looks better than its counterpart.
The reason why taxi companies love this car is probably the fact that it's affordable. Plus, it has enough space in the back seat to accommodate three six-foot men.
Mercedes Benz V-Class
You can think of this luxury MPV as a replacement of the aging Viano. The Mercedes Benz V-Class comes with an executive, plush and stylish look. That makes it ideal for people who intend to ferry groups or transport valuable stuff.
Citroen Berlingo Multispace
This MVP might not be the most modish family car out there. But it's a perfect match for people looking for practical, low maintenance and good value car for their cabbie business. The auto features seven seats and impressive performance.
Toyota Prius
This hatchback from Toyota may not have the most attractive looks, but it has caught the attention of the taxi industry. Its hybrid engine makes it economical. And the car's reliability scale is way above other vehicles in its class.